What our clients say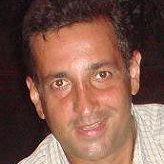 Gabriel N.
"Spiralwood produced the stairs for our living room and also the sculpted bar. It looks even better than I imagined during the design. The collaboration with the SpiralWood team was great and I appreciated the seriousness and the concern for the detail."
I recommend with confidence! "
Manager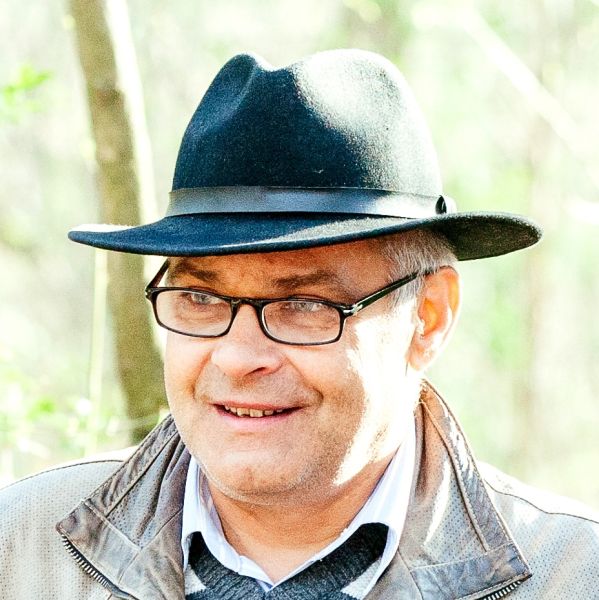 Marian O.
"I discovered Spiralwood at an exhibition and started the discussions for a special interior staircase. I express my satisfaction and thank them for their promptness in designing, producing and assembling. It is exactly the way of work that I wanted.
Thanks again! "
Entrepreneur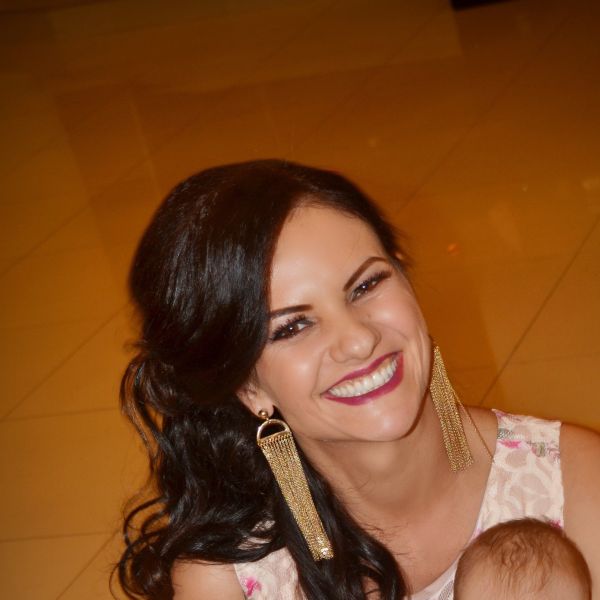 Csenge B.
"I ordered from Spiralwood the staircase and the furniture for my living room. I knew it would look good because my friends told me that the massive wood furniture Spiralwood produces is of high-quality.
Thanks to the team for the design ideas, the execution, and the installation."
Economist
Three Generations Of Spiralwood
---
The company is a family-owned enterprise specialized in wood sculpture with a manufacturing tradition of more than 130 years. We can trace back our origins to 1884. Passed from generation to generation, the art of carving wood into spiral elements reached a more evolved commercial potential in 1992 when the company was re-established and started to target new markets.
Read more